Crew Staff
Our crew staff will set up set up equipment and help you with your event as required.
Event Management
We will oversee the whole event, including all Health and Safety requirements and staffing. We are also able to assist in obtaining licences including entertainment licences and Temporary Event Notice. We will take care of all the little details before, during and after the event as required.
First Aid
We are able to supply all levels of First Aid personnel from Basic First Aiders to Paramedics and Nurses.
Lost Children
Qualified and skilled staff able to deal with lost children. Fully trained in all safeguarding procedures.
Site Managers
We can provide site managers to oversee the build, open time and pull out of your event, dealing with all suppliers and staff on site as needed.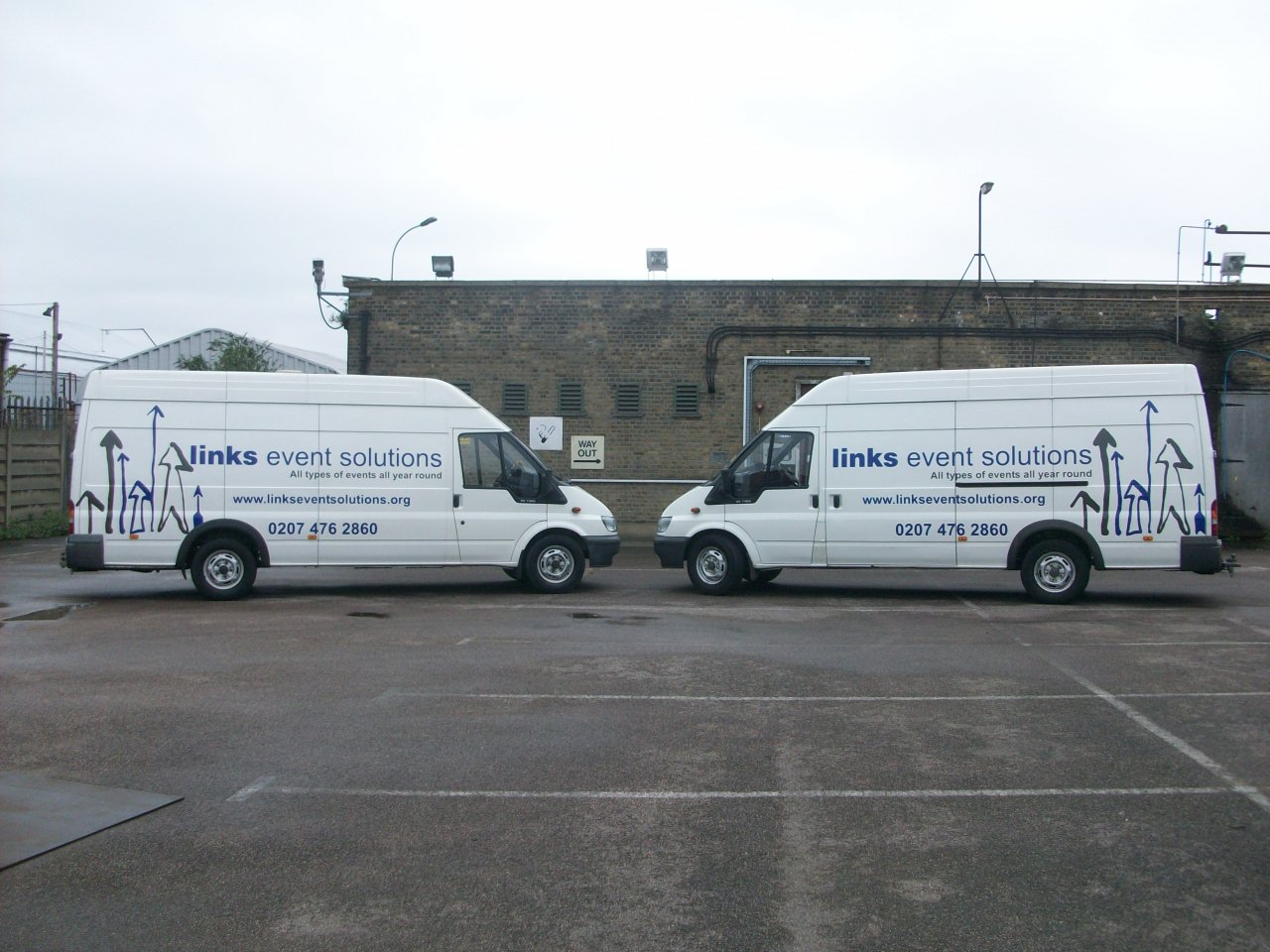 Driver and Van
Our vehicles are available for hire to meet your logistics needs - our working drivers can provide additional support as required.